Online Marketing Tips For 2017
You are probably looking to increase your real estate business.
Best tips
As a marketing consultant, Spider Works specialises in helping Real Estate Brokers and Agents increase their lead count and sale conversion. Over the years, I've noticed that while most real estate brokerages and agencies are getting some exposure to their local market, their marketing isn't nearly as effective as it could be.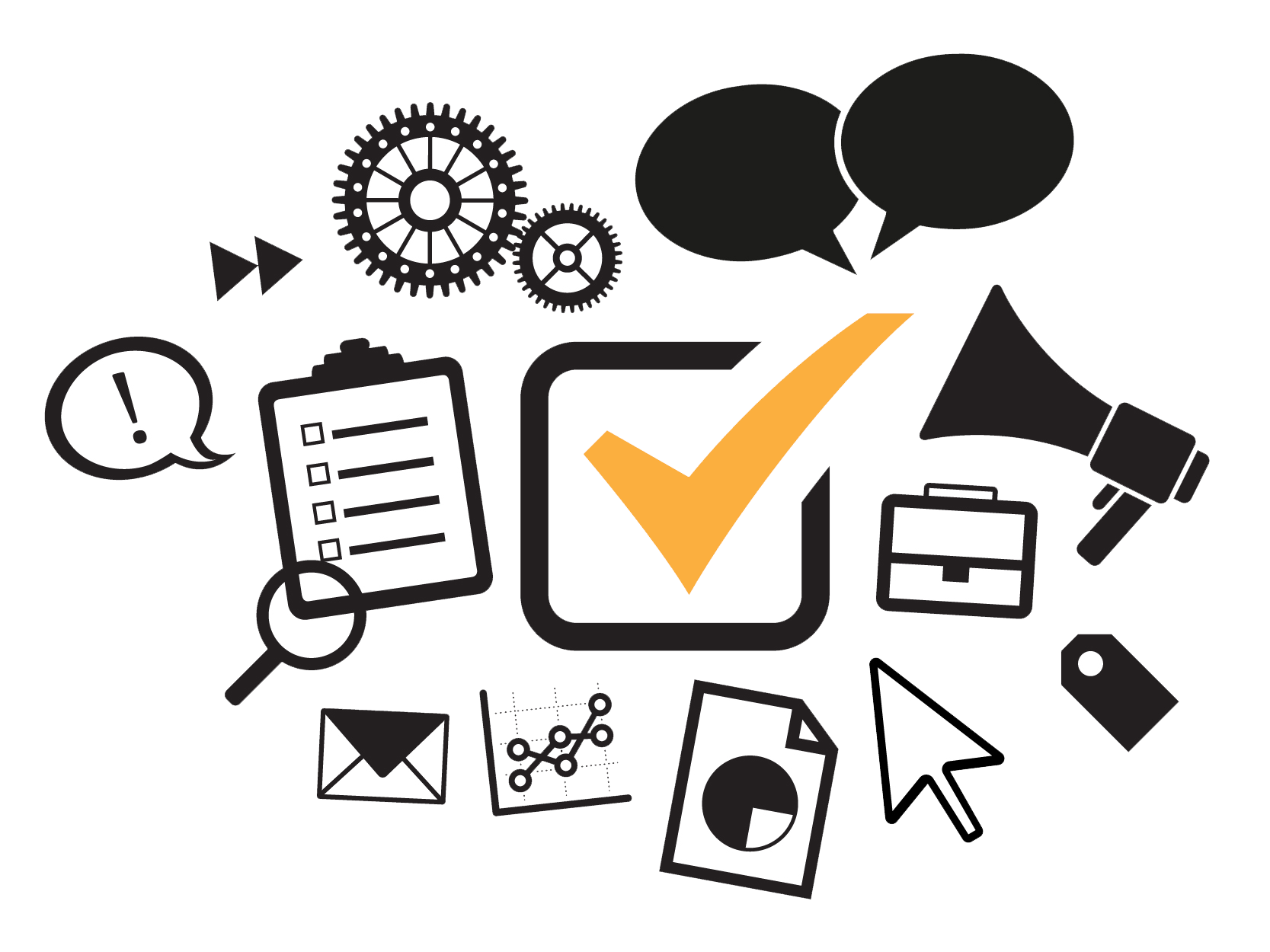 I suspect this is costing you business. I'd like to remedy that by showing you how to profit from the same marketing strategies and techniques that have increased my clients' sales by as much as 700%.
We specialise in working with our clients to create powerful online marketing strategies that get the results you really want. And since I'm an ex-Realtor myself, I have comprehensive, first-hand knowledge of what it takes to increase your bottom line profits online.
Often, even a minor adjustment to your online real estate marketing can produce exceptional results.
Here are a few specific examples of the kind of results I'm talking about:
  Example 1: The first example is for a real estate Broker client who is a Realtor in an area just above Los Angeles. We were able to expand their reach into their marketplace by optimizing their web site and exploring other online mediums. This turned on a lead stream that helped this agent earn just under $1.1 million last year.
  Example 2: For another client, who offers residential real estate services, our marketing review uncovered a site that suffered from conversion rates because of four crucial factors that actually was driving clients away from his site.
  Example 3: For a third client, our build out of his new site gave him 277 leads a month. We built another test discount real estate site that was so successful he decided that he didn't want that niche anymore. (go figure)
I'll be happy to give you all the details of how these results were achieved and references if you'd like.
I'm confident that my company, Spider Juice Technologies, can develop highly effective marketing that will dramatically improve your online results as well. I invite you to call me personally at (310) 533-9145 to schedule your complimentary marketing evaluation.